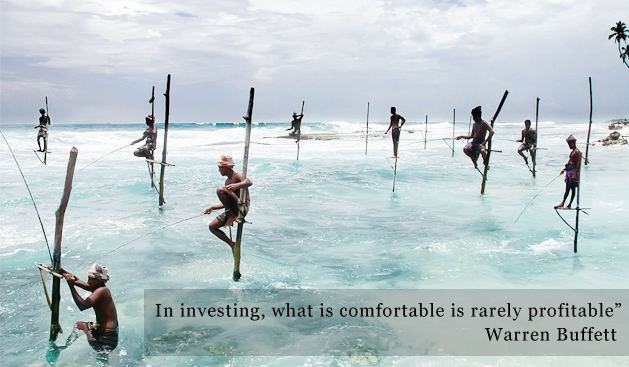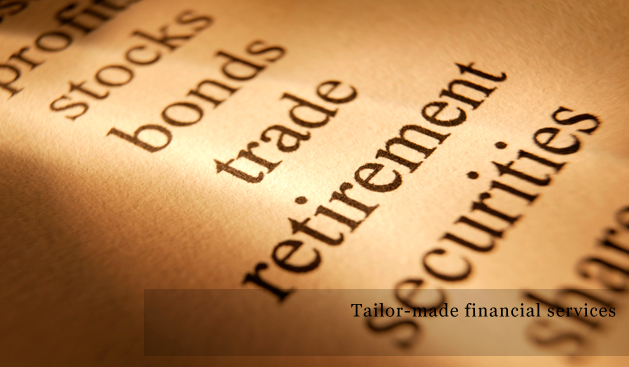 Dr. Wickrema Weerasooria – Chairman

(LLB (Hons) Ceylon, PhD, London School of economics, UK. Attorney-at-Law, Supreme Court of Sri Lanka, Barrister and Solicitor, Supreme court of Victoria, Australia)

Dr. Weerasooria graduated with a LLB (Honours) Law Degree from Ceylon University obtaining First Class Honours. He practiced law in Sri Lanka and then opted for an academic career teaching both in Sri Lanka and in Australia as an associate professor in law at the prestigious Monash University.

Dr. Weerasooria also held senior public sector posts in Sri Lanka as Secretary Ministry of Plan Implementation and Acting Secretary, Ministry of Planning. He later served as Sri Lanka's Ambassador to Australia, New Zealand and several Pacific Countries

He now functions as Sri Lanka's first Insurance Ombudsman in addition to tea Postgraduate Institute of Management (PIM) and other leading professional Institutions.

He has also authored over twenty books, many of them on the subject of Banking Credit, Securities, Commercial, Business and Insurance

Mangala Boyagoda – MBA (Ireland) Director

Mangala is a veteran banker with an in-depth knowledge and exposure to foreign exchange, debt markets and treasury operations. He commenced his career at Bank of Ceylon many decades ago where he rose to the post of Chief Dealer. Since then he has held many positions some of which are; Managing Director / CEO National Wealth Corporation Limited, CEO Standard Chartered Bank and Senior Vice President DFCC.

He was also a Task Force Member of the Securities and Exchange Commission, Consultant to the World Bank, Consultant Securities and Exchange Commission of Bangladesh, Senior Consultant Central Bank of Sri Lanka, and Member of the Financial Reforms Task Force. He is currently a Director of Cargills Bank LTD, Maskeliya Plantations PLC and Ceylon Hotels Corporation.

Dammikka Ranawana - MBA (UK), EDBA (Uni. Of Colombo) Managing Director

Dammikka, is a debt market specialist with over 15 years experience in government and corporate debt. He was formerly the Managing Director / CEO of First Capital Treasuries Limited, CEO of Nat-Wealth Securities Limited, and Chief Manager of the Peoples Bank – Primary Dealer Unit.