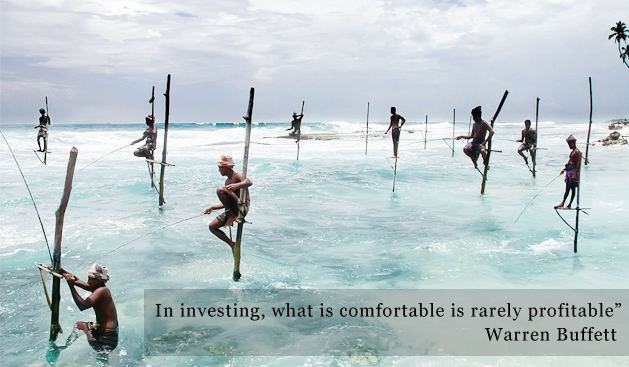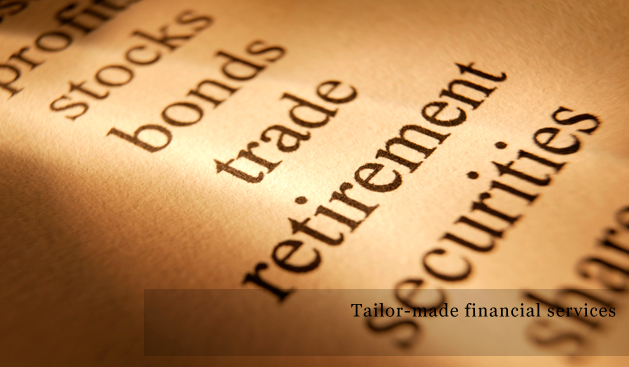 Mr. N. Vasantha Kumar – Chairman

Mr. N. Vasantha Kumar holds a Master of Business Administration and Diploma in Professional Treasury Management. He was the formar CEO/General Manager of People's Bank and served as Treasurer at ANZ Grindlays Bank, Colombo for many years. He was also a Past President of the Association of Primary Dealers and Sri Lanka Forex Association.

He is currently a Director of Ceylinco Insurance PLC.

Mangala Boyagoda – MBA (Ireland) Director

Mangala is a veteran banker with an in-depth knowledge and exposure to foreign exchange, debt markets and treasury operations. He commenced his career at Bank of Ceylon many decades ago where he rose to the post of Chief Dealer. Since then he has held many positions some of which are; Managing Director / CEO National Wealth Corporation Limited, CEO Standard Chartered Bank and Senior Vice President DFCC.

He was also a Task Force Member of the Securities and Exchange Commission, Consultant to the World Bank, Consultant Securities and Exchange Commission of Bangladesh, Senior Consultant Central Bank of Sri Lanka, and Member of the Financial Reforms Task Force. He is currently a Director of Cargills Bank LTD, Maskeliya Plantations PLC and Ceylon Hotels Corporation.

Dammikka Ranawana - MBA (UK), EDBA (Uni. Of Colombo) Managing Director

Dammikka, is a debt market specialist with over 15 years experience in government and corporate debt. He was formerly the Managing Director / CEO of First Capital Treasuries Limited, CEO of Nat-Wealth Securities Limited, and Chief Manager of the Peoples Bank – Primary Dealer Unit.